The information below is provided to facilitate your participating at the Symposium. If you have special needs or requests, please contact us.
City Hotel Bishkek,
34 Baitik Baatyr St,
Bishkek 720003
Kyrgyzstan
+996 312 97 62 62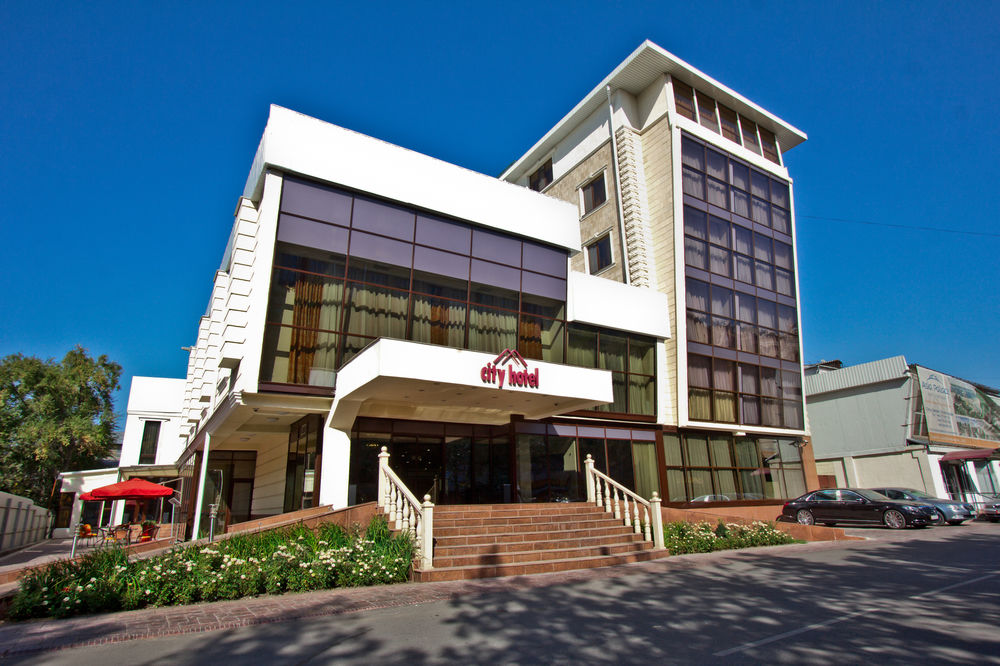 Taxi services provided by Manas Taxi are available near the airport terminal. The price of transfer to the hotel should not exceed USD$10 (in local currency)
You may book your rooms at the City Hotel Bishkek through Booking.com. You may stay there or at another hotel in Bishkek.